This is the first in our five-part series leading up to the launch of Elements I, the newest addition to the Fast ForWord Literacy program.
Brand-New Addition to Fast ForWord
Driven by our mission to help all students achieve their learning potential, we at Scientific Learning are excited to announce that Elements I, the newest addition to the Fast ForWord Literacy program for secondary readers, is launching August 6, 2020.
We know that once students are in secondary school, instruction shifts from "learning to read" to "reading to learn," making it simultaneously more challenging and more urgent for struggling readers to catch up to grade level.
Elements I offers a powerful solution to this dilemma with its unique ability to target root causes of reading difficulties not addressed by other interventions for secondary students. As a component of an online program, Elements I allows for flexible implementation that is ideal for remote, in-class, or mixed learning settings. We can't wait for you to try it!
Enjoy this sneak preview of the four brand-new Elements I exercises, side-by-side with the legacy exercises they will replace.
Stellar Stories (English grammar questions) will be replaced by AI Assistant.
Goal: Develop English grammar and vocabulary skills by identifying the picture that best represents a sentence or answers a question.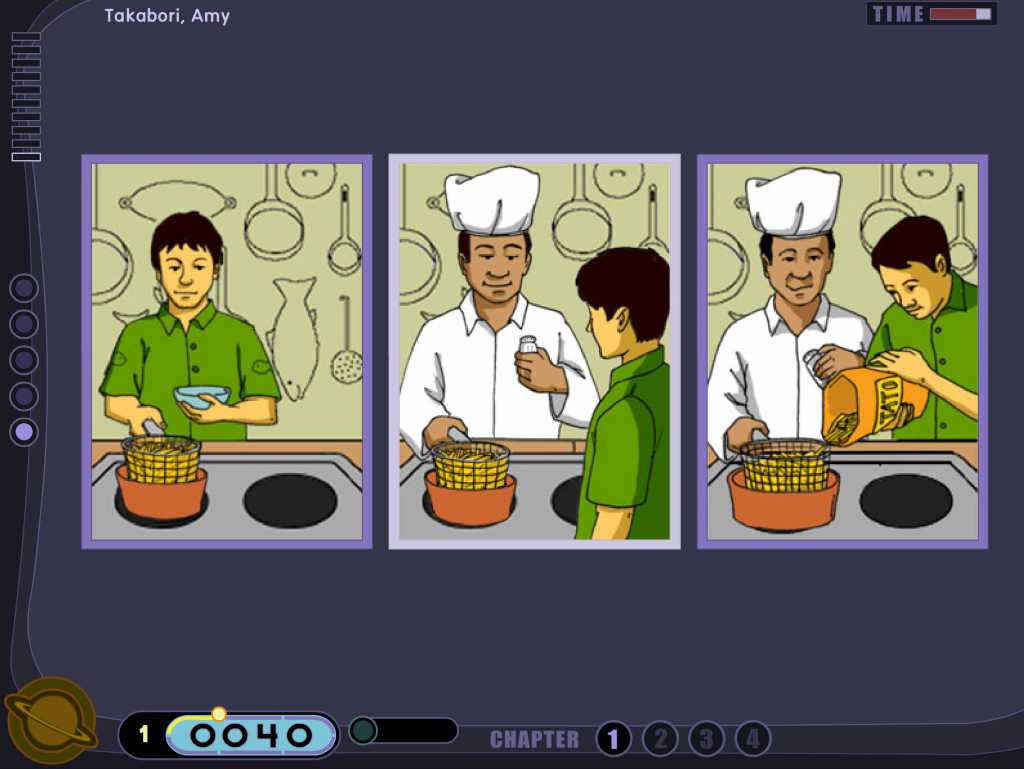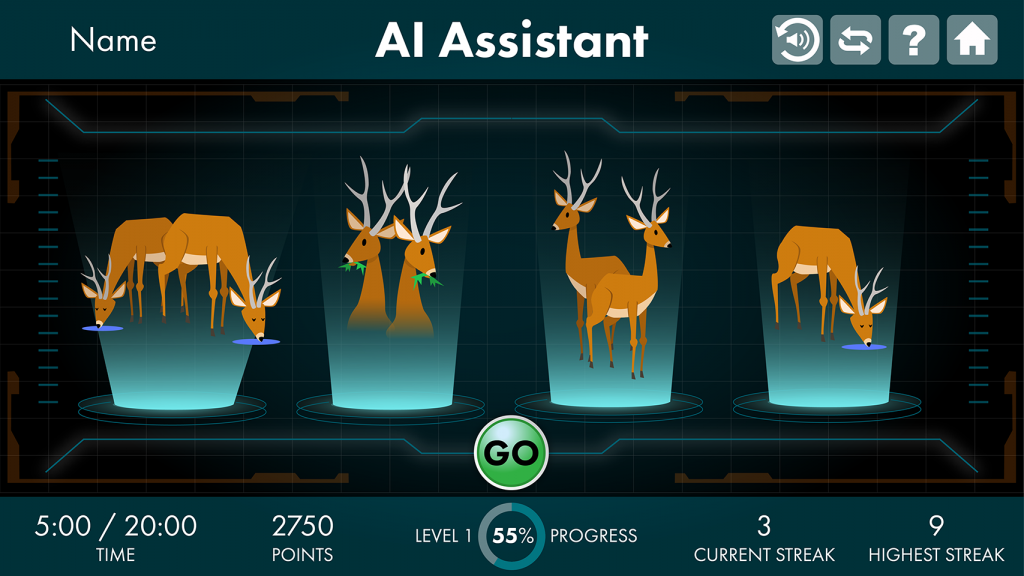 Galaxy Goal will be replaced by SonoLab.
Goal: Develop listening accuracy skills by detecting when a new syllable interrupts a repeated syllable.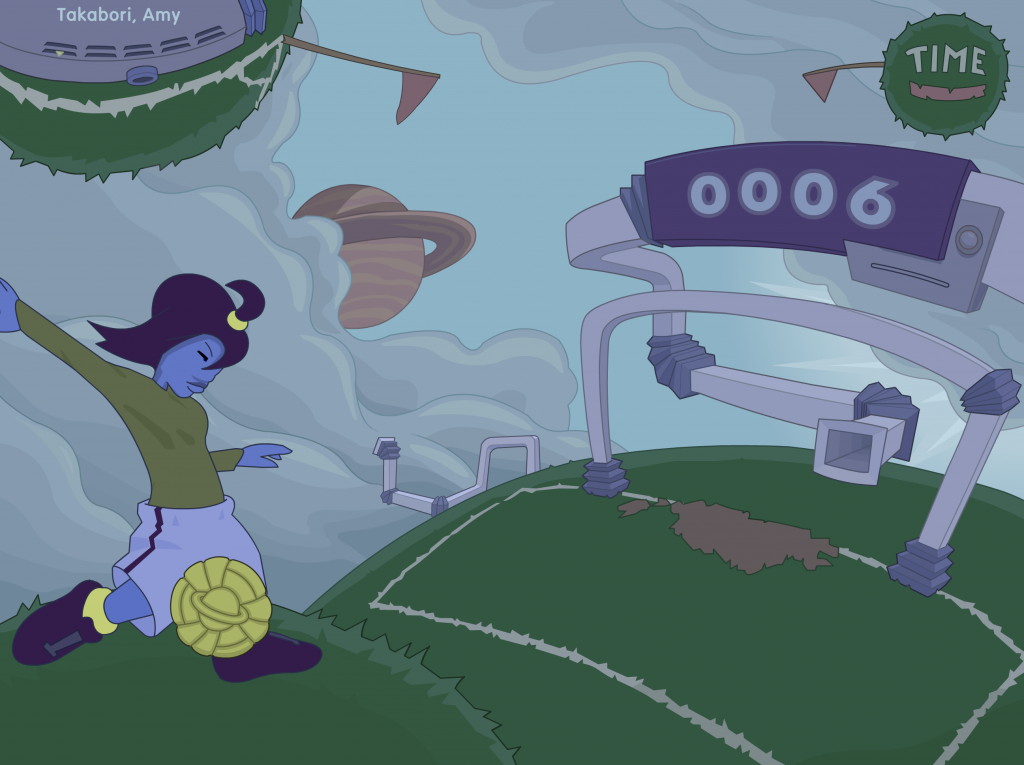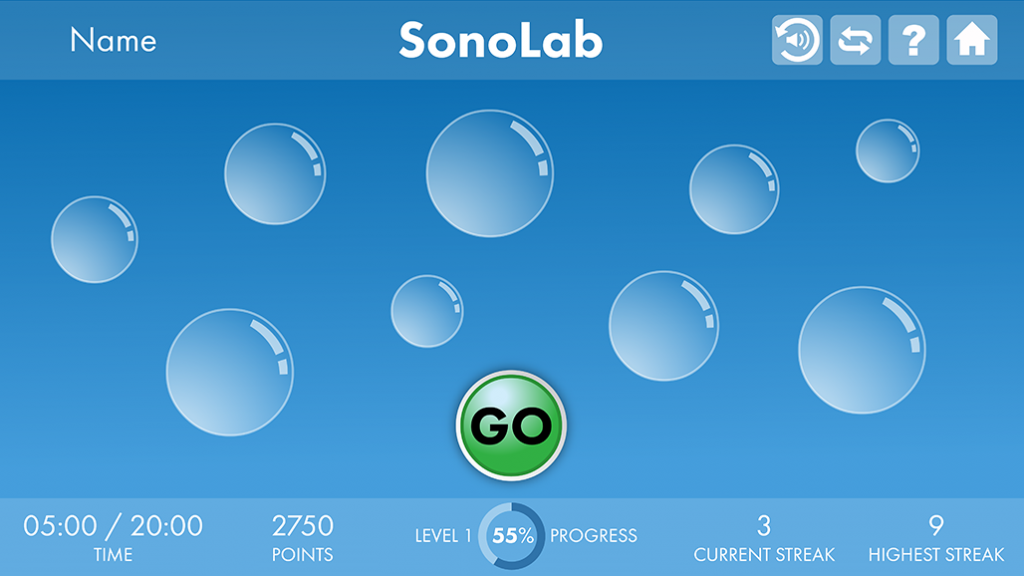 Lunar Tunes will be replaced by Space Salvage.
Goal: Develop auditory word recognition and phonological awareness skills by matching pairs of syllables and words.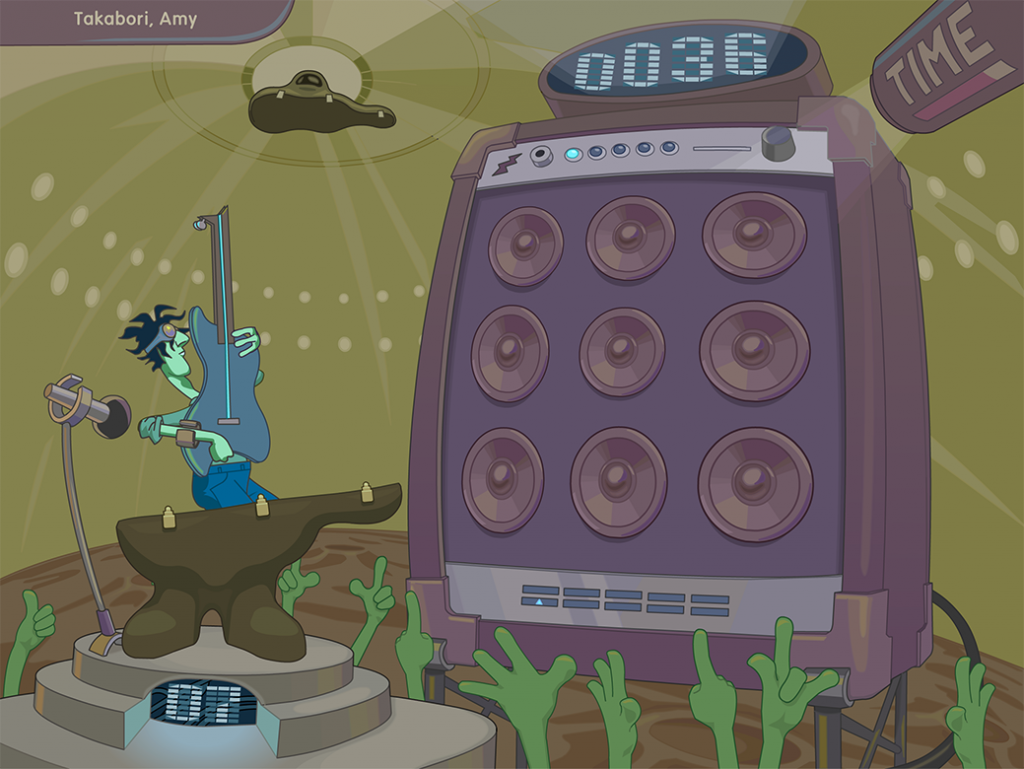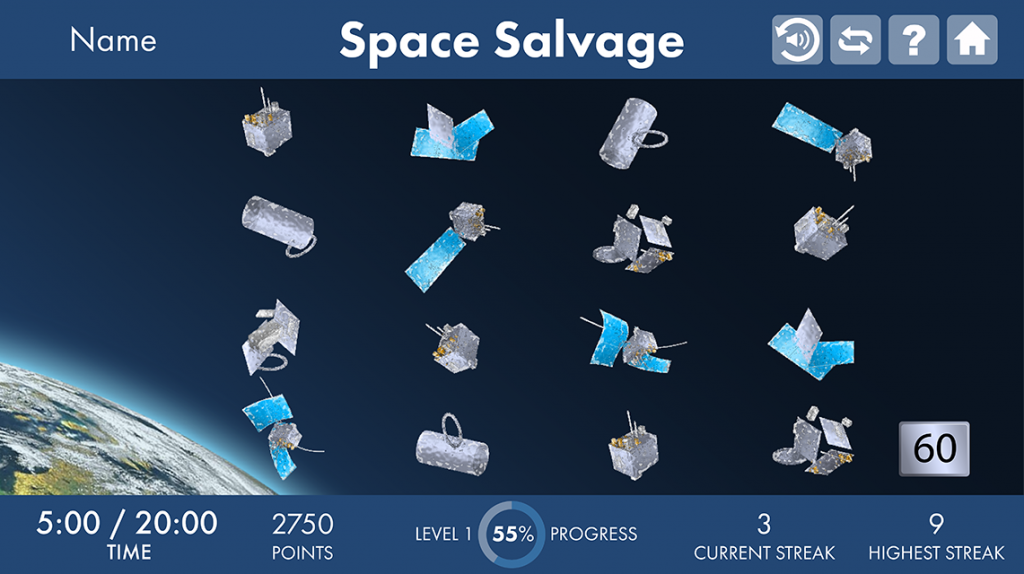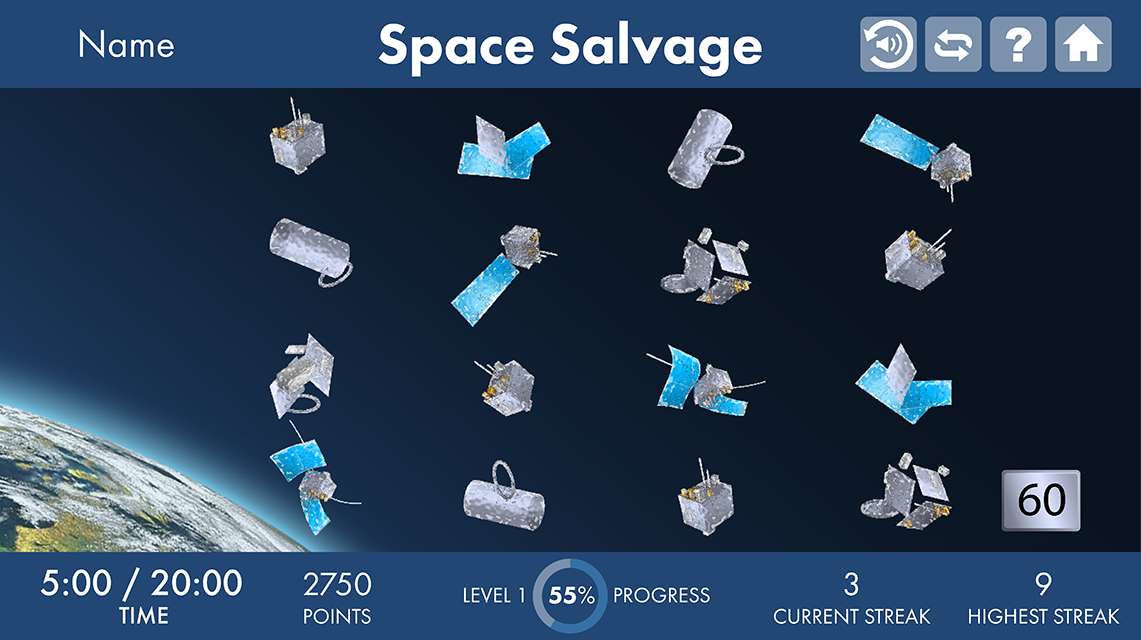 Space Racer will be replaced by Ocean Explorer.
Goal: Develop listening accuracy and auditory sequencing skills by reproducing a sequence of two sound sweeps.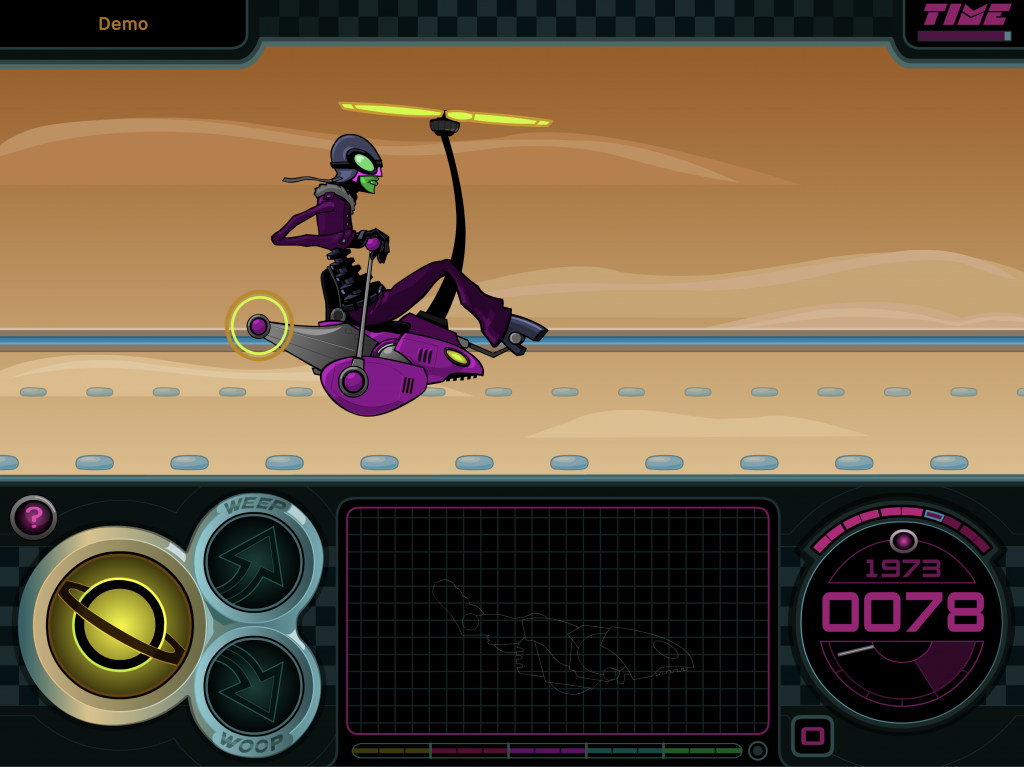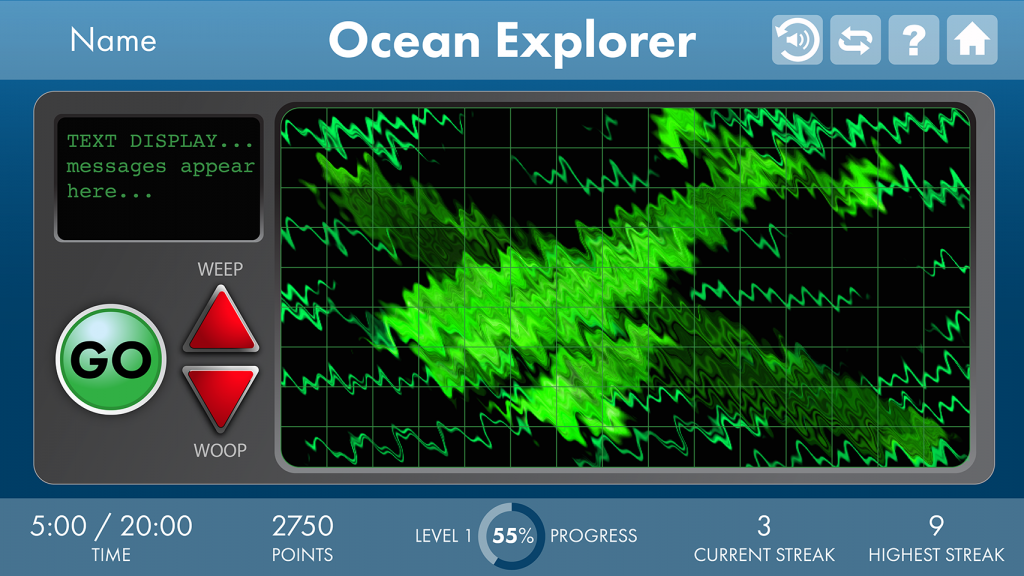 In Part 2 of this series, we will dive into why mastery-based instruction is crucial to academic achievement, and how Elements I delivers it.
[Correction: AI Assistant will replace the English grammar portion of Stellar Stories, not Star Pics.]
---
View demo videos of Elements I now!