Customers: Clinics and Learning Centers

Clinics and learning centers provide Fast ForWord to change lives.
Why Become a Certified Fast ForWord Provider?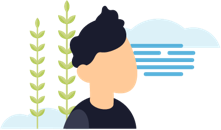 Innovative and Effective Product.

Designed by leading neuroscientists and aligned with the cognitive science of reading, the Fast ForWord reading and language programs are like no other. Unlike most reading programs and solutions that work around the underlying weaknesses that cause children's reading difficulty, Fast ForWord targets the foundational cognitive skills required for reading and learning: working memory, attention, auditory processing, and sequencing. Also a remote-flexible solution, the Fast ForWord software provides robust and actionable reports of demonstrable reading skills gains, as measured in grade level reading. With Fast ForWord, you will be able to change the lives of your clients who struggle with auditory processing disorder, ADD/ADHD, autism spectrum disorder, dyslexia, or other learning disabilities.

Supportive and Vibrant Community.

Our Fast ForWord Providers are a close-knit community of innovative, like-minded experts in their fields of study, who are using proven methods to make rapid improvements in language, reading, and learning skills with their clients. When you become a Provider, you are not only trained and supported in your Fast ForWord implementation, you become part of a community of colleagues who serve as resources for your business and educational endeavors.


Learn More Geoff Nixon, Gemm Learning
I have seen the results firsthand, and the robustness of Fast ForWord to help in a range of cases I did not fully expect has been one of the positive surprises from this journey. Many of these kids live in my neighborhood and are now doing great, and their learning issues are a distant memory."
Who Can Become a Provider?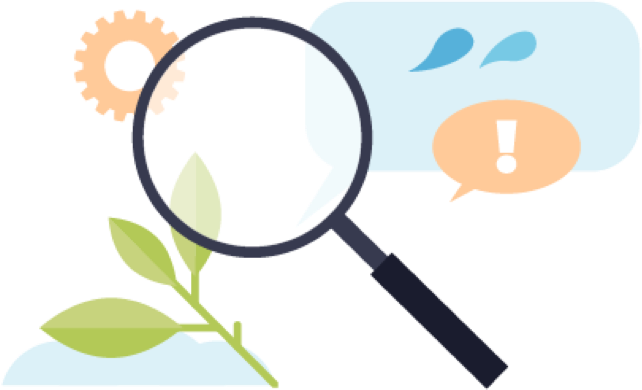 Our Fast ForWord Providers are professional and qualified—they are speech-language pathologists, audiologists, reading specialists, educational therapists, special education teachers, interventionists, and psychologists. We are a family of visionaries and we would love for you to be a part of it!


How Can I Become a Provider?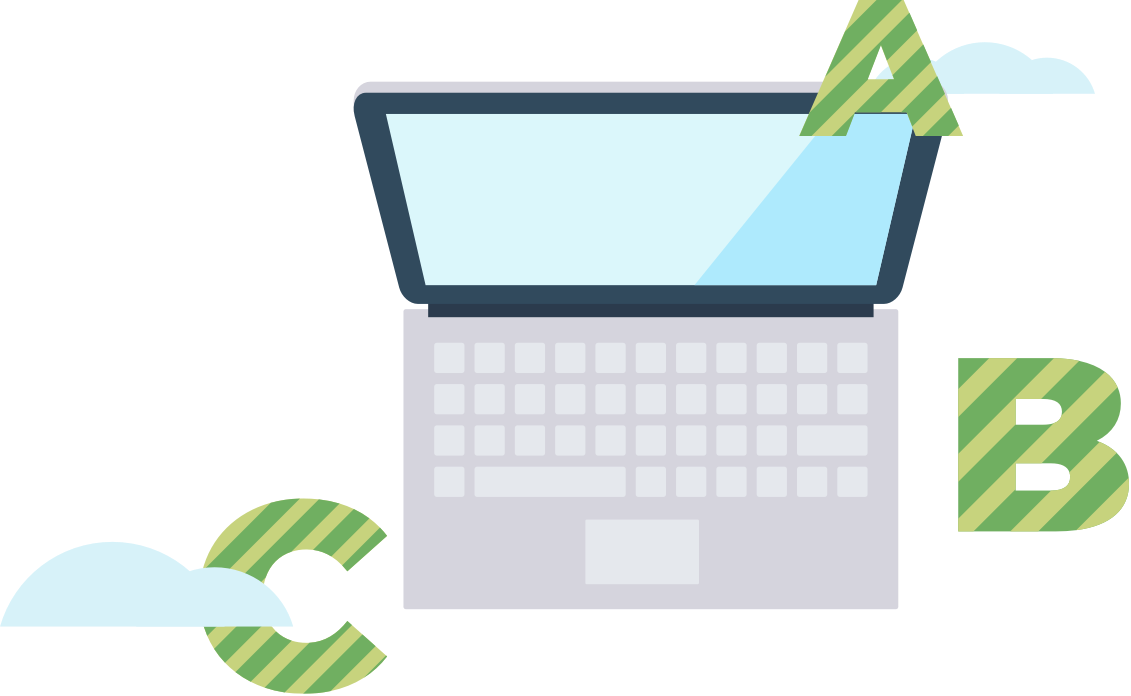 The Fast ForWord product was developed through university-based neuroscience research. Familiarity with neuroscientific theory and research application is required for the implementation of the Fast ForWord product, so only qualified professionals may become certified Providers. The application process allows us to determine qualification and fit. If you would like to join our community, we invite you to apply!

For Current Fast ForWord Providers:
For Parents Interested in Fast ForWord Clinics and Learning Centers: