This is the first in our four-part series leading to the launch of Elements II, the newest addition to the Fast ForWord Literacy secondary program.
We know that secondary educators face an incredible challenge: reaching struggling students who were already falling behind even before the switch to remote learning, now when teachers' time and energy are maxed out. Fast ForWord Literacy is a powerful, evidence-based solution for this moment.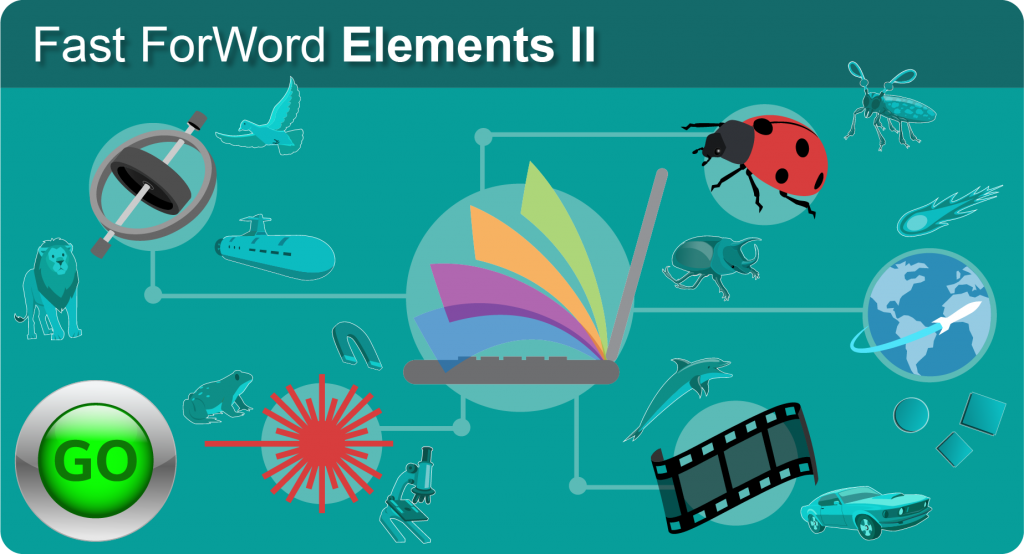 We are excited to announce that in early 2021, Elements II will launch as a brand-new component of the Fast ForWord Literacy program for secondary readers. Designed to meet adolescent learners' particular needs, Elements II helps all students achieve their learning potential. Elements II joins Elements I, which was released in August 2020, as the latest expansion of the Fast ForWord Literacy program.
With Elements II, secondary students will make up learning loss in record time and gain confidence in the process. The Elements II suite of exercises equips students with the learning skills they need to fully absorb the lessons that teachers expertly provide, whether online or in-person.
Enjoy this sneak preview of the five exciting and new Elements II exercises, side-by-side with the legacy exercises they will replace.
1. Stellar Stories (Following Directions) will be replaced by Mission Control.
Goal: Develop the skill of following directions by identifying or manipulating shapes according to spoken instructions.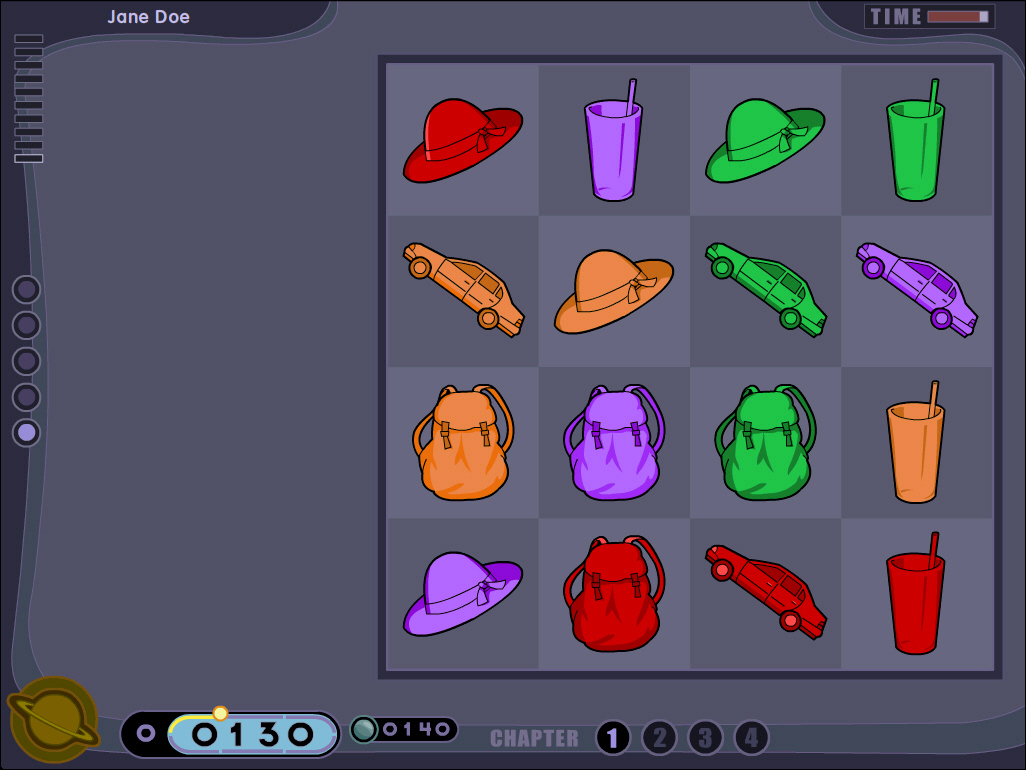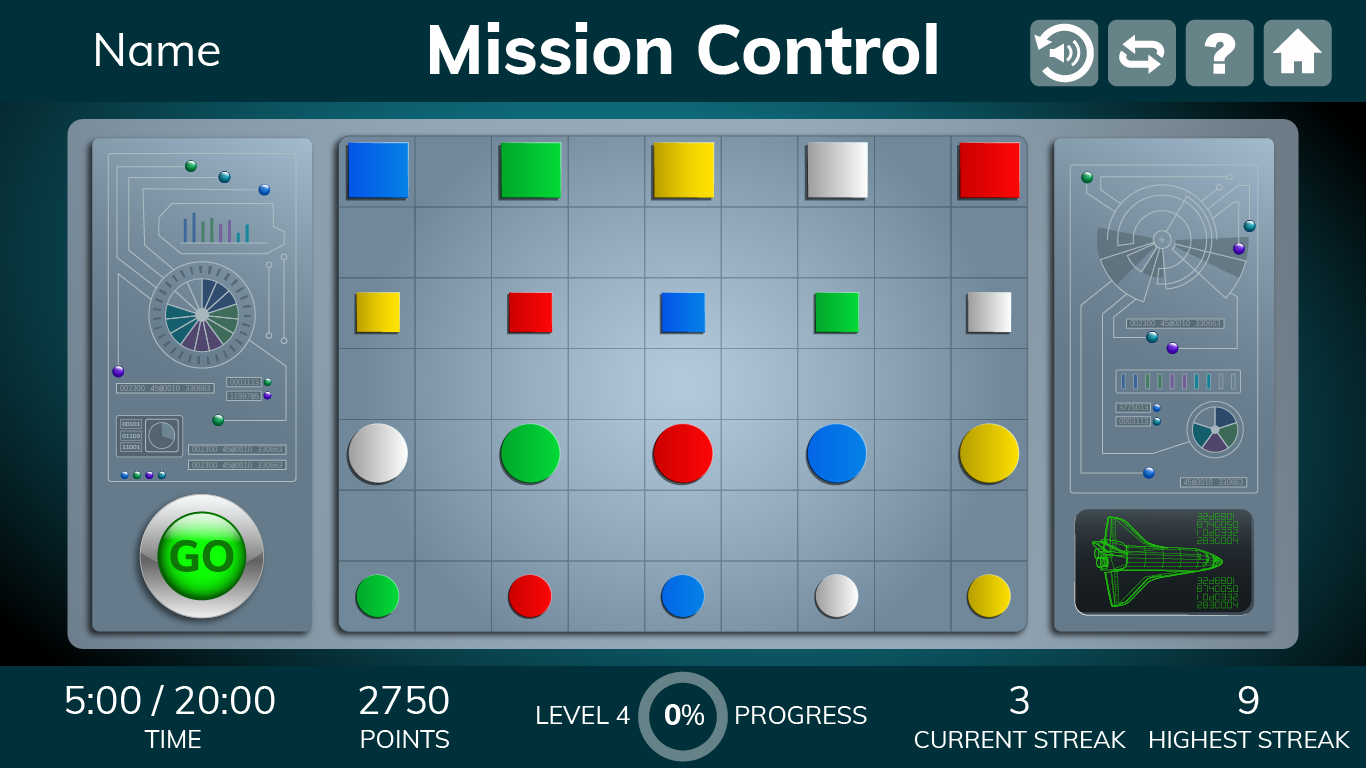 2. Stellar Stories (Listening Comprehension) will be replaced by Cinematch.
Goal: Develop listening comprehension skills by listening to stories and answering questions.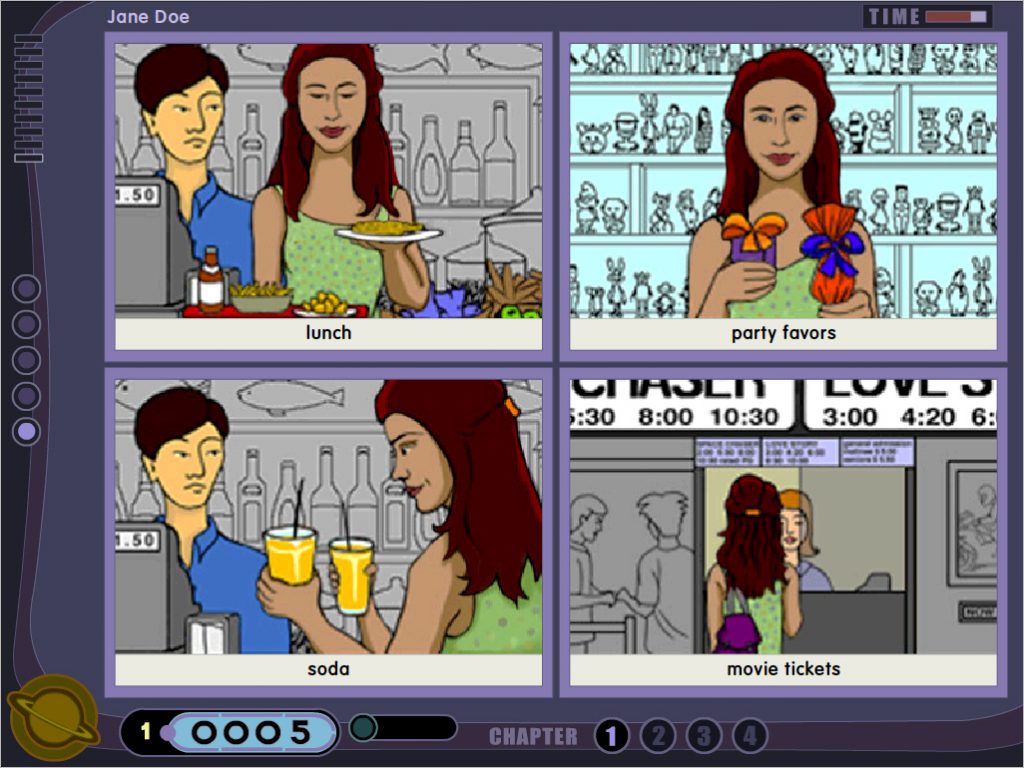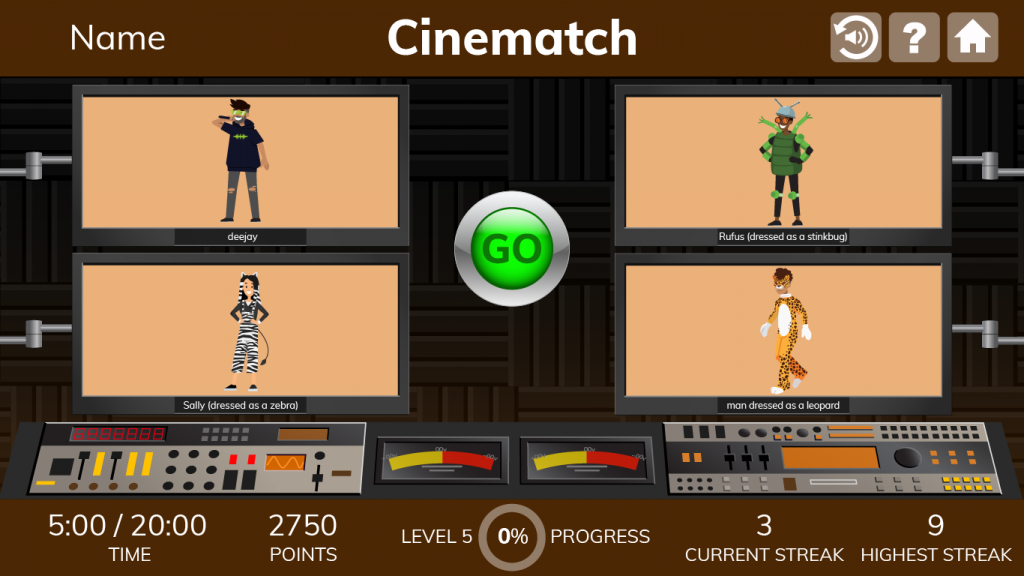 3. Spin Master will be replaced by Bioacoustics Lab.
Goal: Develop listening accuracy and phonological awareness skills by selecting a target syllable from a sequence of two syllables.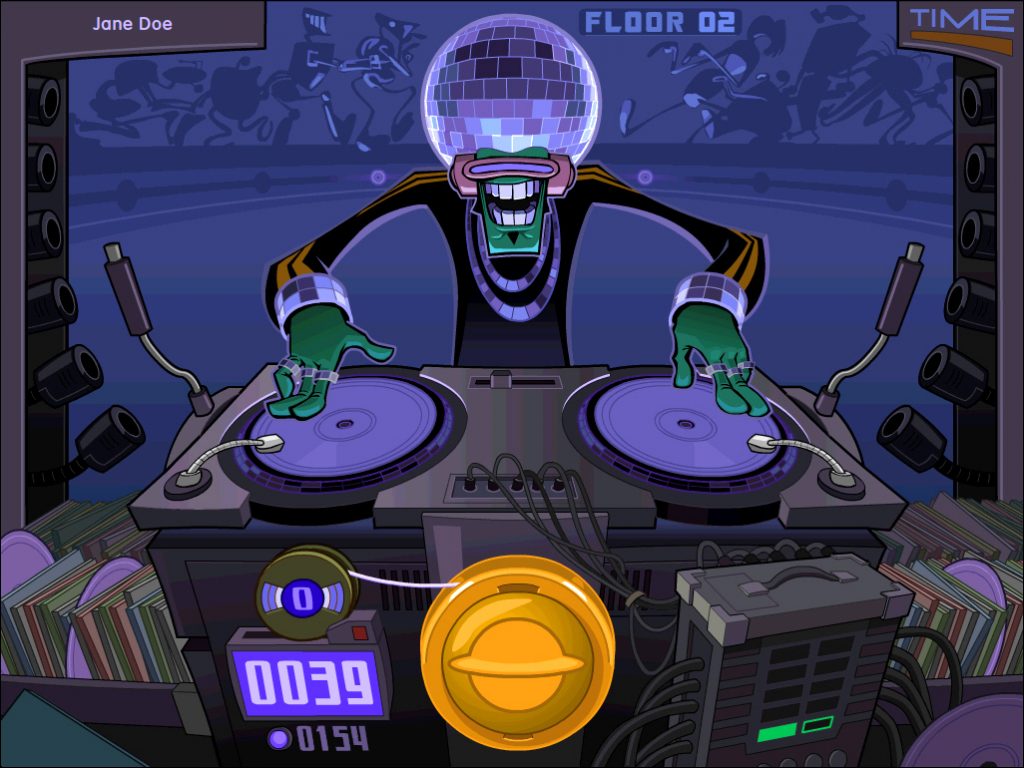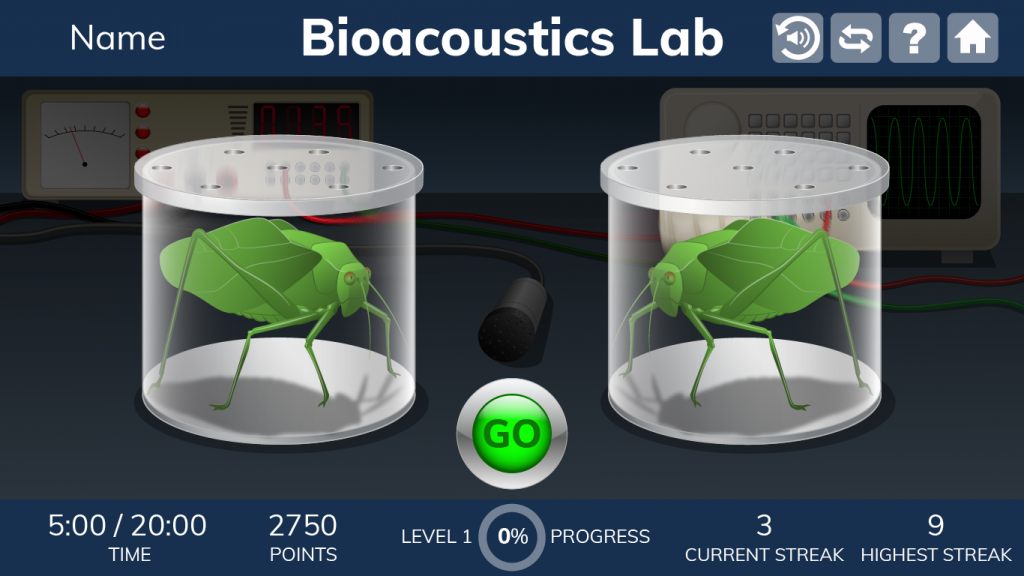 4. Star Pics (Phonemic Accuracy) will be replaced by PicFlip.
Goal: Develop auditory word recognition, phonological awareness, and vocabulary skills by distinguishing between similar-sounding words.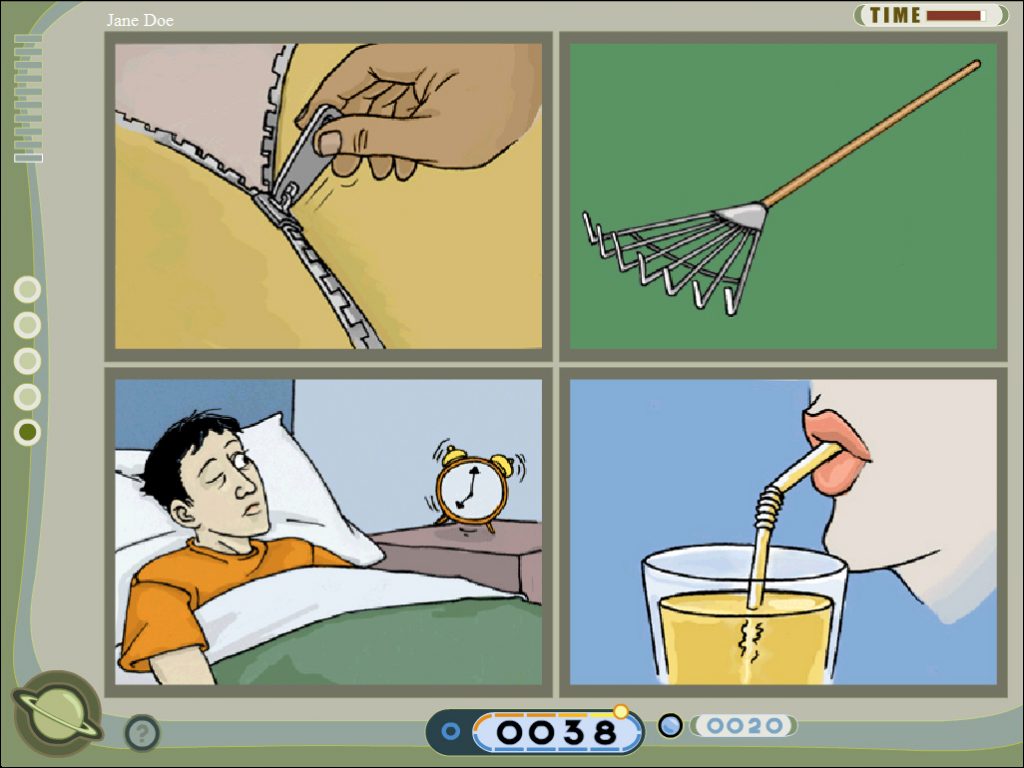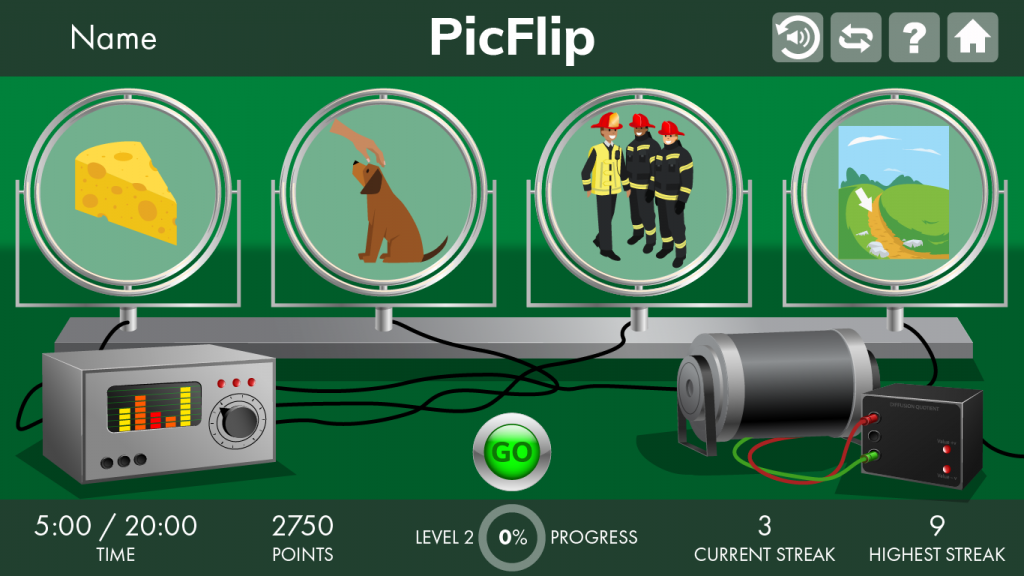 5. Star Pics (Academic Vocabulary) will be replaced by Illuminator.
Goal: Develop auditory word recognition and academic vocabulary skills by discriminating among related math and science terms.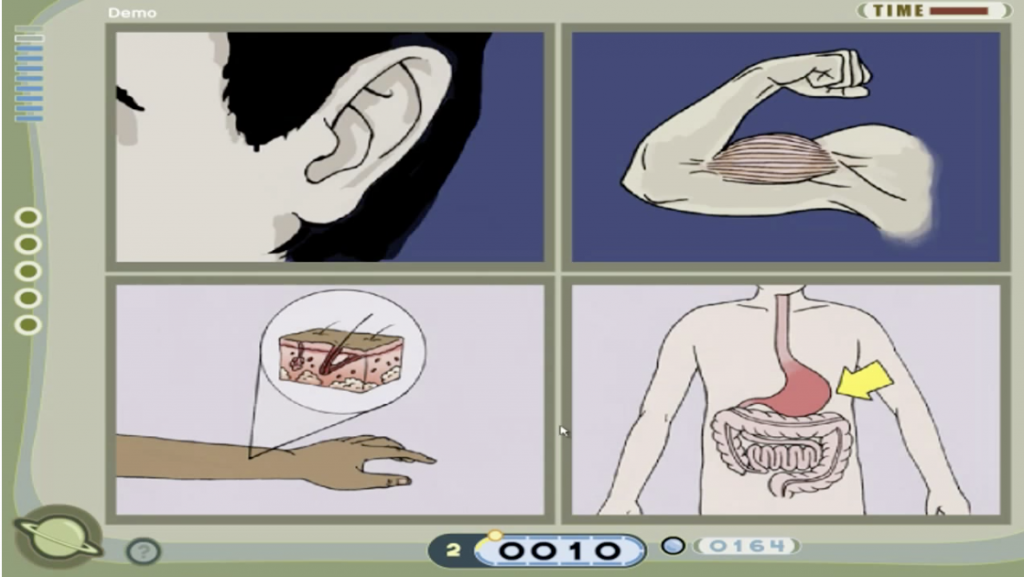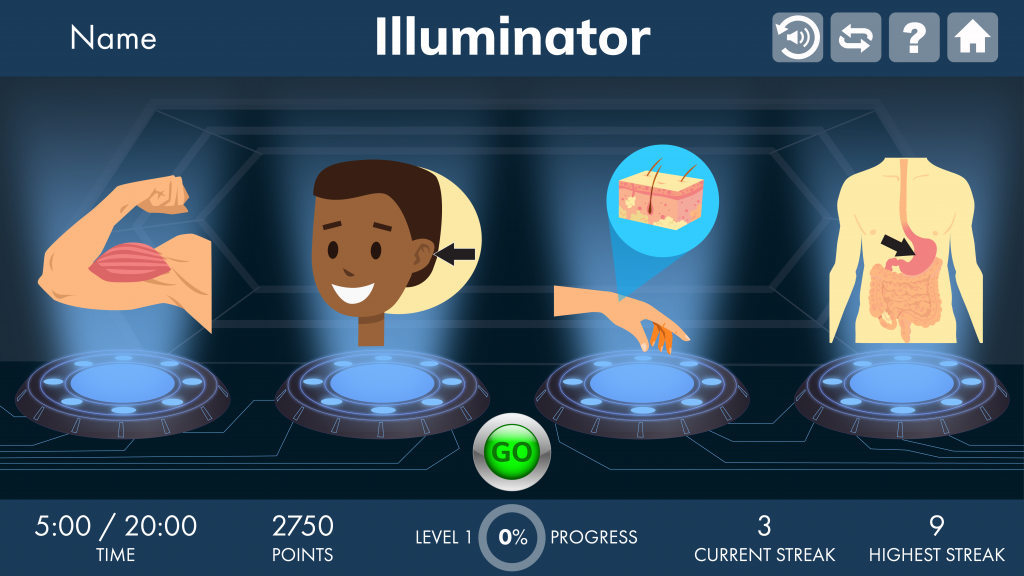 Stay tuned for more sneak peeks at this newest component of the Fast ForWord Literacy program.
In Part 2 of this series, we will dive into how Elements II meets the demands of remote or hybrid learning.
Learn more about supporting middle and high school students with Fast ForWord Literacy for grades 6-12 by downloading the brochure.