Educators seeking effective solutions to learning loss should implement technology driven by the science of reading.
The American Rescue Plan has allocated roughly $125 billion to K-12 education to support learning recovery. To put this funding to best use, educators need to determine which technology solution will optimally accelerate learning.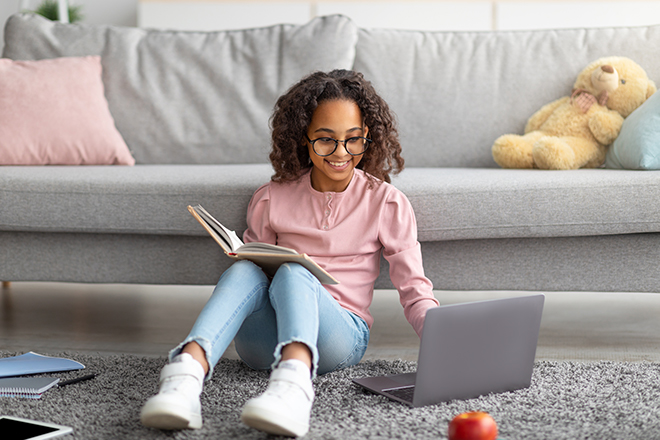 If you need to get your students to grade-level in reading, keep in mind that not all programs will meet the moment. Choose your evidence-based, research-proven solution with these 3 E's in mind:
Equity
Engagement
Efficiency
Moreover, the science of reading supports how these topics determine the best ed tech to use.
Learn more by reading the full blog post, "Tackle Learning Loss with the Science of Reading."