We've been getting great feedback on our new Elements I series of exercises we launched this back-to-school season. If you are using Fast ForWord Literacy at your middle or high schools, here are 5 best practices for a successful implementation.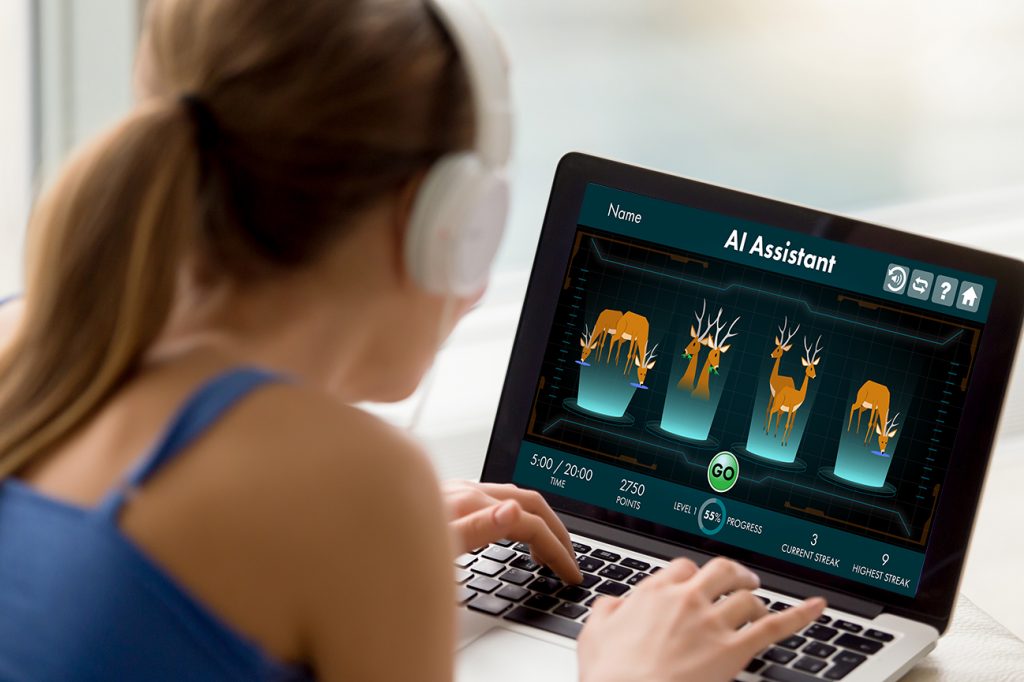 1. Introduce your students to the Fast ForWord Literacy program.
For new secondary school students, use the following two student videos to introduce your students to the Fast ForWord Literacy program and to encourage them to give their best effort when they take the initial assessment called Reading Progress Indicator (RPI).
· Introducing Fast ForWord to Secondary Students
· Introducing RPI to Secondary Students
2. Introduce your students to the exercises.
After your students take the RPI assessment, many of them will be assigned to Elements I. We recommend introducing the students to the four exercises in this component so they know what to expect. We have created a semi-scripted framework to introduce, engage, and demo the exercises with your students. The following exercise demos are located in the Elements I Teacher Manual.
· AI Assistant demo
· Ocean Explorer demo
· SonoLab demo
· Space Salvage demo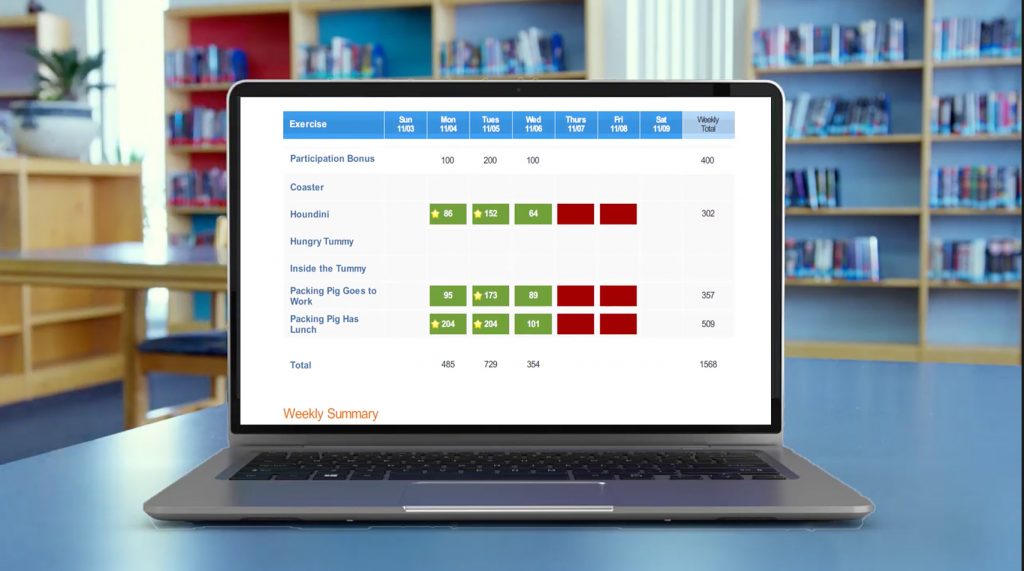 3. Set up a weekly growth report.
Once your students have started the exercises, we recommend setting up a weekly email report for each student and send them the Weekly Growth Report. Additionally, Elements I tracks correct answers through the use of streaks – the number of correct answers in a row. Students can track their streaks each day using the Elements I Streaks and Completion Chart.
4. Monitor, adapt, and motivate.
As your students continue to work through the Elements I exercises, you will want to monitor the reports, assist students based on this data, and keep your students motivated. You may also find that some students will take longer to be successful in the Ocean Explorer exercise. When appropriate, please share our student facing video How to Succeed in Ocean Explorer (Secondary).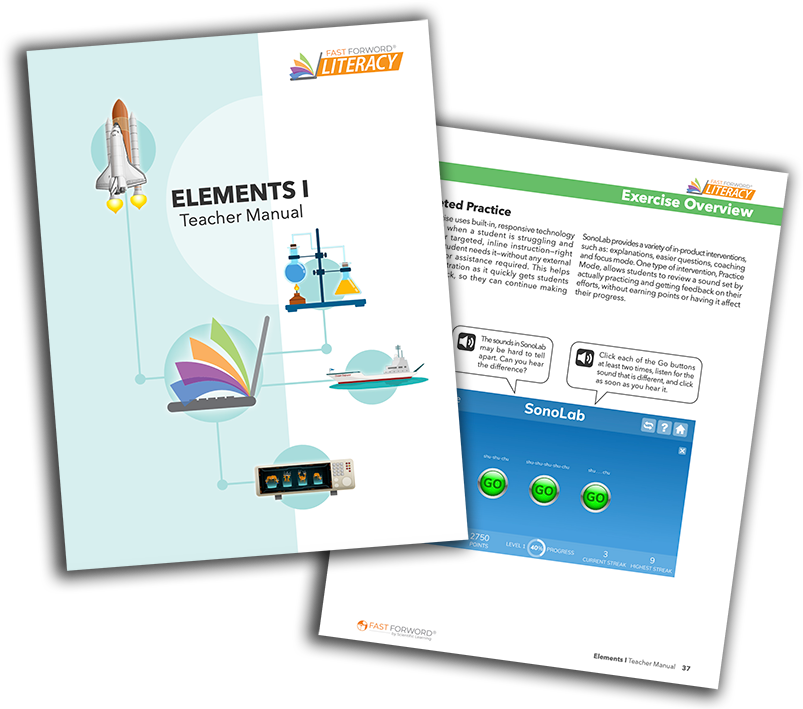 5. Make the most of the Teacher Manual.
Lastly, it is very worthwhile to review the examples of all the AI Assistant language structures in the teacher manual, so you can be well prepared to assist students with these concepts. This is especially useful if you are working with ELL students.
Do you have other best practices you would share with fellow Fast ForWord secondary educators? Share them in the comments below!